Regular price
Sale price
$9.00 USD
Unit price
per
Sale
Sold out
Our premium microfiber cloth is plush like a terry cloth. What separates it from other microfiber cloths is it's high quality Japanese fabric. Composed of Bamboo and charcoal, it's suitable for cleaning dirt or water from any surface.
It mops up liquid with ease. It's lint free so it doesn't leave any particles behind on the surface of what you're cleaning.
We recommend this as a cleaning cloth to be coupled with any cleaning solution, cleaning product, or detergent you're using.
Great for the application of Saphir Cleanser or Saphir Renomat on your shoes or sneakers.
A clean microfiber cloth is perfect for helping to dry off your shoes or sneakers after washing, like a towel. We recommend using it after Saphir Foam Cleaner or Saphir Omni'Nettoyant. Works wonders with suede.
Your dirty microfiber cloth can be refreshed with a machine wash.
This microfiber cleaning cloth is truly great. We recommend it for home cleaning as well. Perfect for glass (dust on screens), any delicate surface, and more. Or simply a more sustainable alternative to a paper towel.
- Each Microfibre Cloth Measures 11.4" x 11.4"
Note: We offer our microfibre cloths in bundles for extra savings.
Single

($12/each CAD)

3

Pack of

($10/each CAD save $6 CAD)

6

Pack of

($9.15/each CAD save $17 CAD)
Share
View full details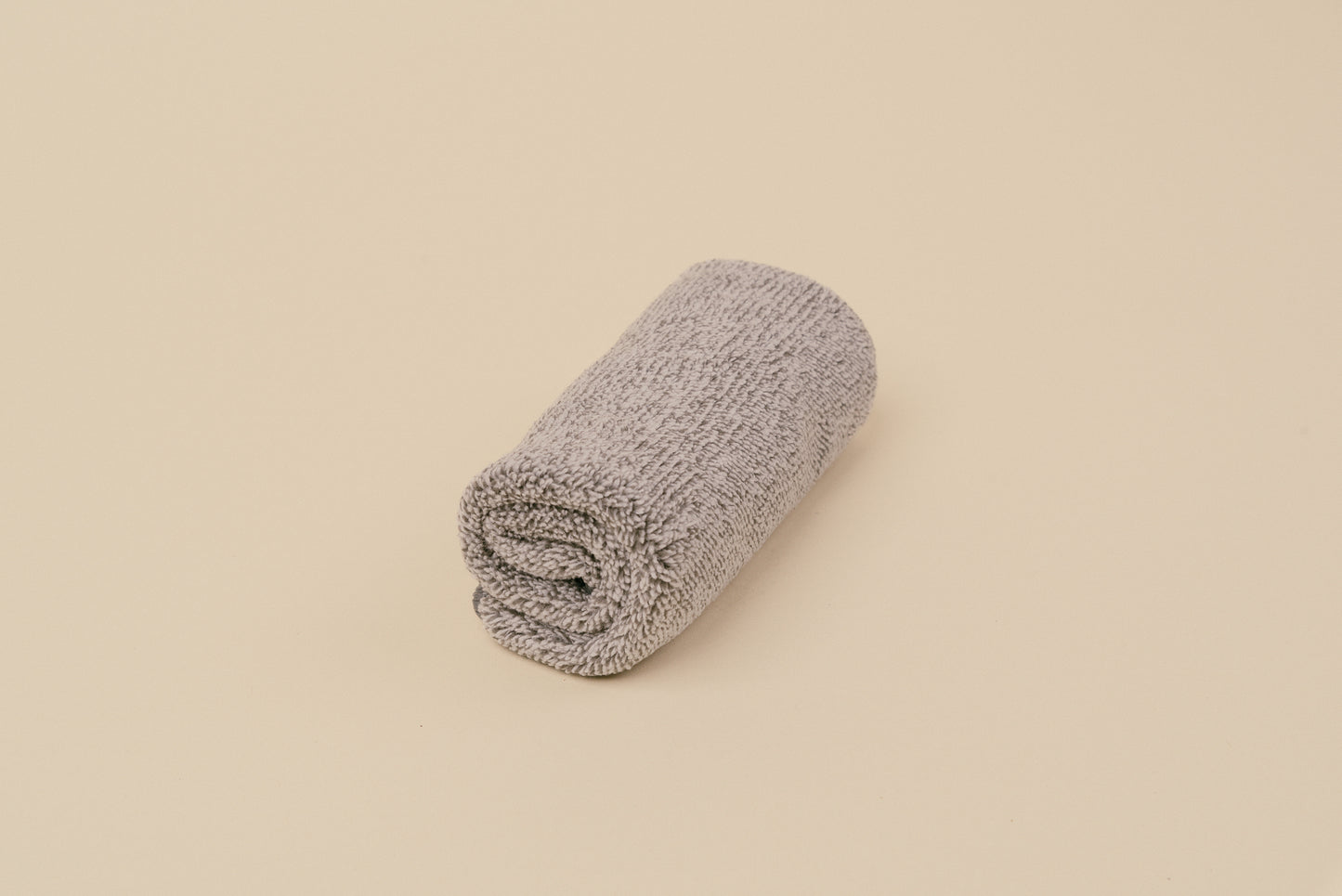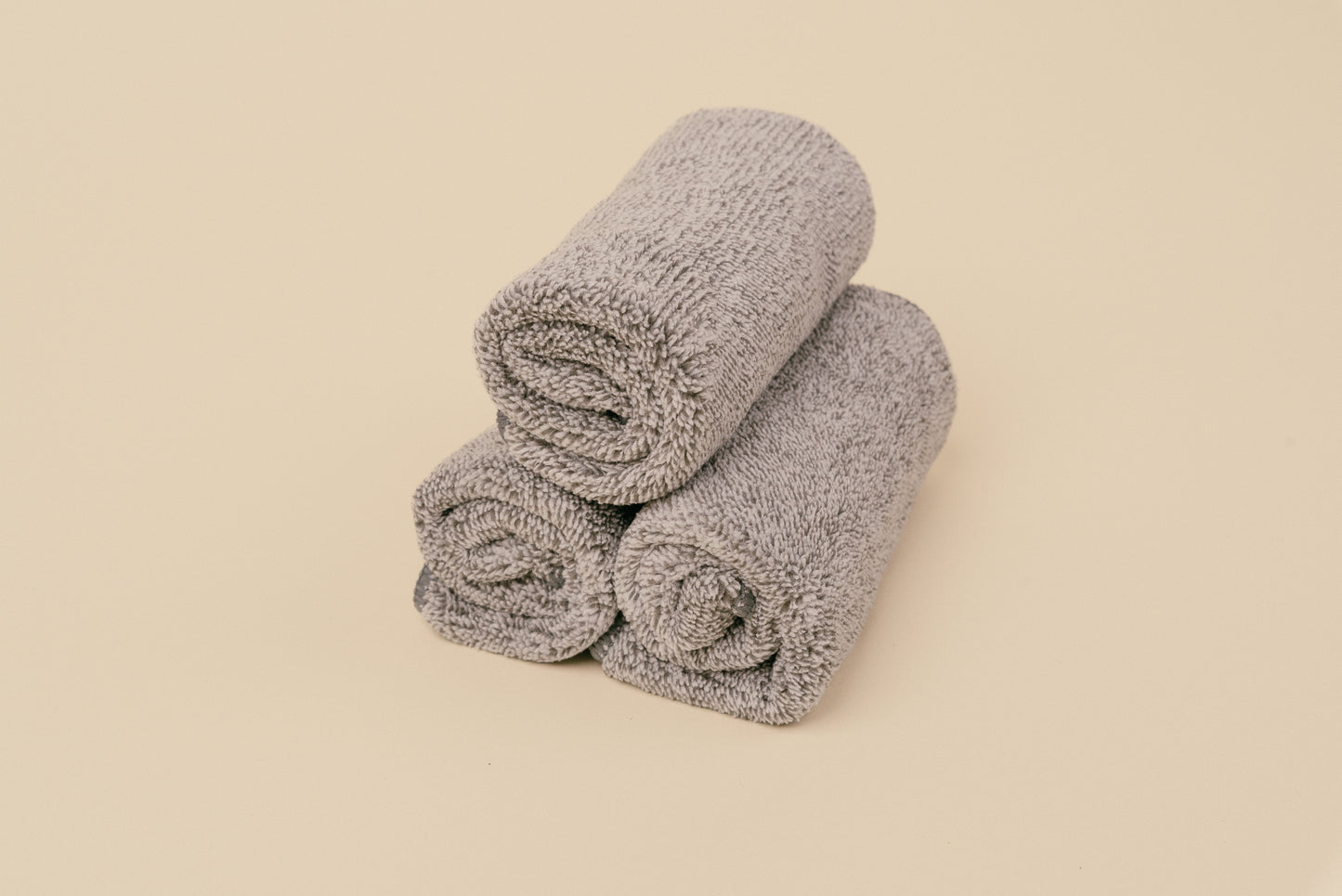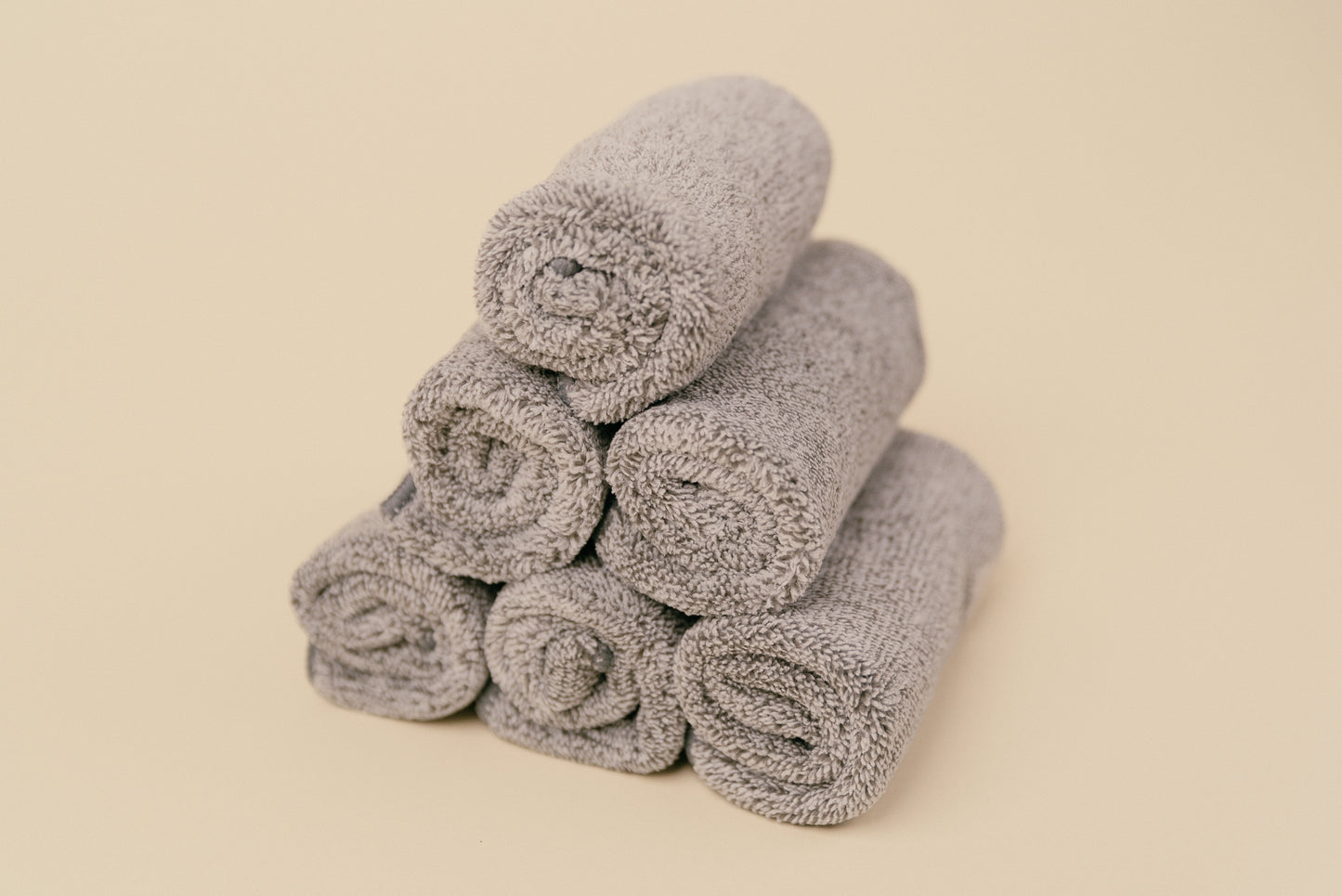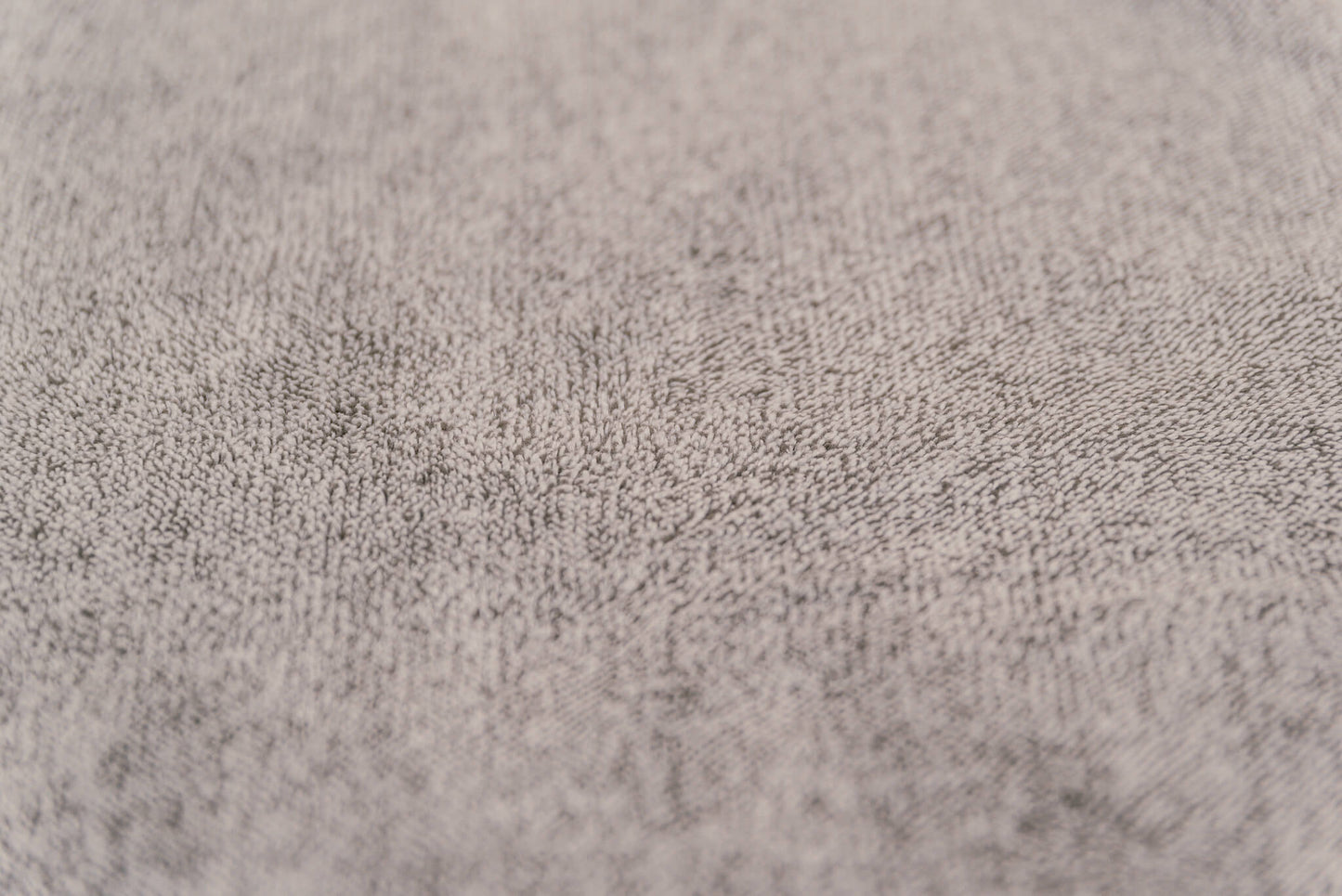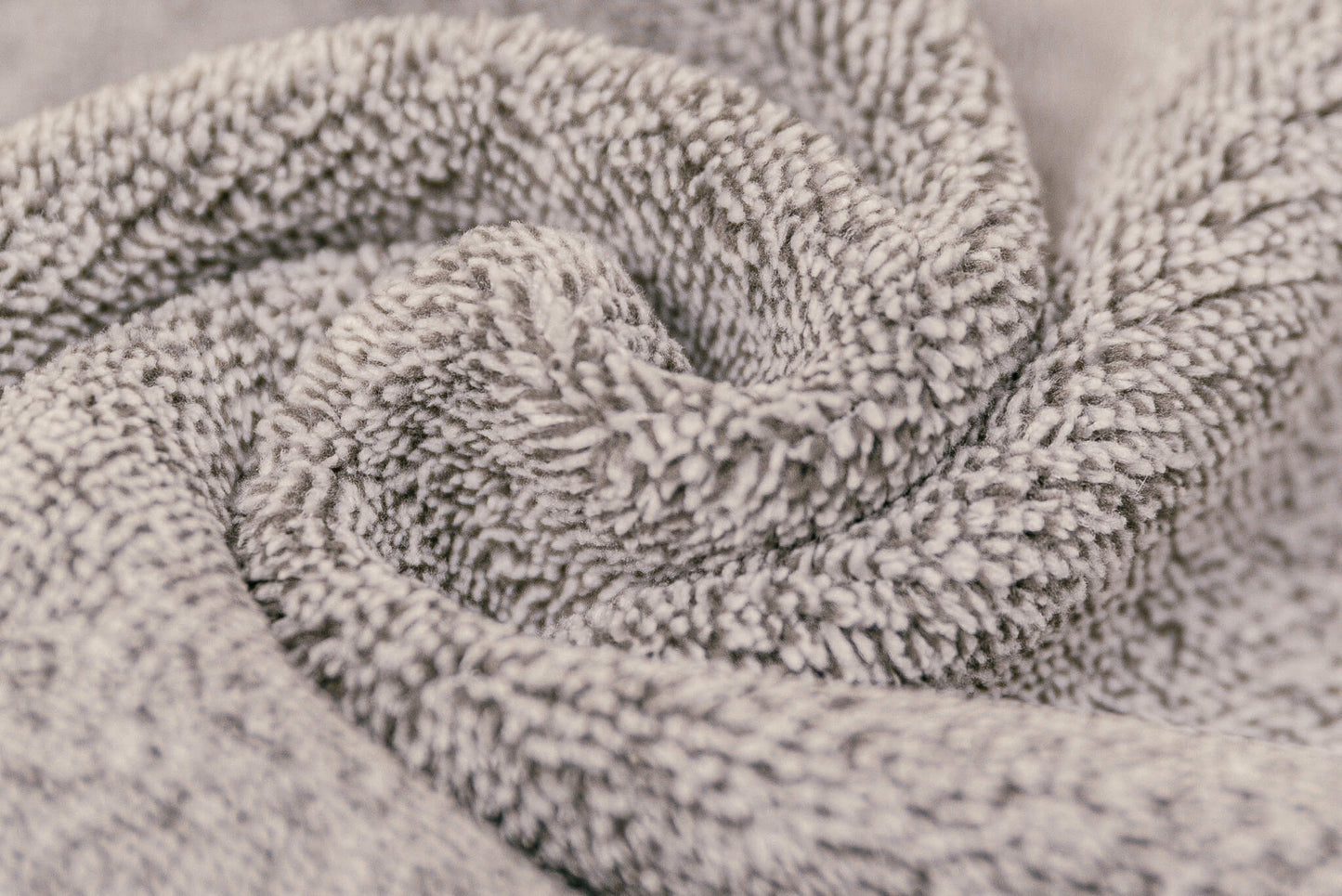 Brillare Care
I made an order of Saphir products from Brillare including a microfibre cloth. The cloth, along with the other items are of exceptional quality.
I will be ordering other Saphir items from them in the future.